Claudette J. Peterson
Owner of Circle City Security Co., LLC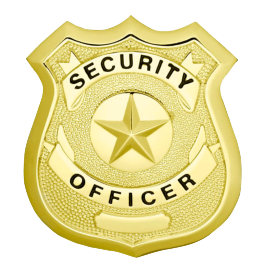 For more than 20 years, Claudette J. Peterson has offered expertise in the Sports, Event Services and Physical Security Industries. Claudette began her Security Career in 1989 while working at Madison Square Garden in  New York City, NY. In 1995 she left Madison Square Garden to join the Wackenhut Corporation as the Project Manager for the Indiana Convention Center & RCA Dome. As Project Manager coordinated the daily operations of a 1.5 million dollar account, monitored, planned and organized event staffing for entertainment, trade shows, and athletic events in conjunction with facility security director overseeing entire security of the Indiana Convention Center & RCA Dome.
In 1998, She became the Area Manager for Wackenhut Corporation responsible for provided Security Services to Clients throughout the state of Indiana. While Area Manager, handled administration and profitability of all physical security services within an assigned geographical territory. Accountable for quality service compliance, accounts receivables, business development and sales.
In 2005. Claudette joined Circle City Security Co., LLC as a Security Consultant and later became the owner.
Our Mission:
To make sure safety and protection of our clients remain our highest priority at all times.
To consistently excel in the design and delivery of comprehensive security services.
To attract, reward and retain the best security personnel in pursuit of quality service.
To meet and exceed customer expectations at all times.
To ensure quality service is provided to our customer.
Our Commitment:
Circle City Security Co., LLC will continue to provide quality security solutions to our clients by committing to exceptional execution in the delivery of our services. We aim to build long term relationships with our clients and to set standards in the industry that are unmatched.
Circle City Security Co., LLC
P.O. Box 533266
Indianapolis, IN 46253
Circle City Security Co., LLC | 2023 | Developed & Designed by Alexa Website Designs