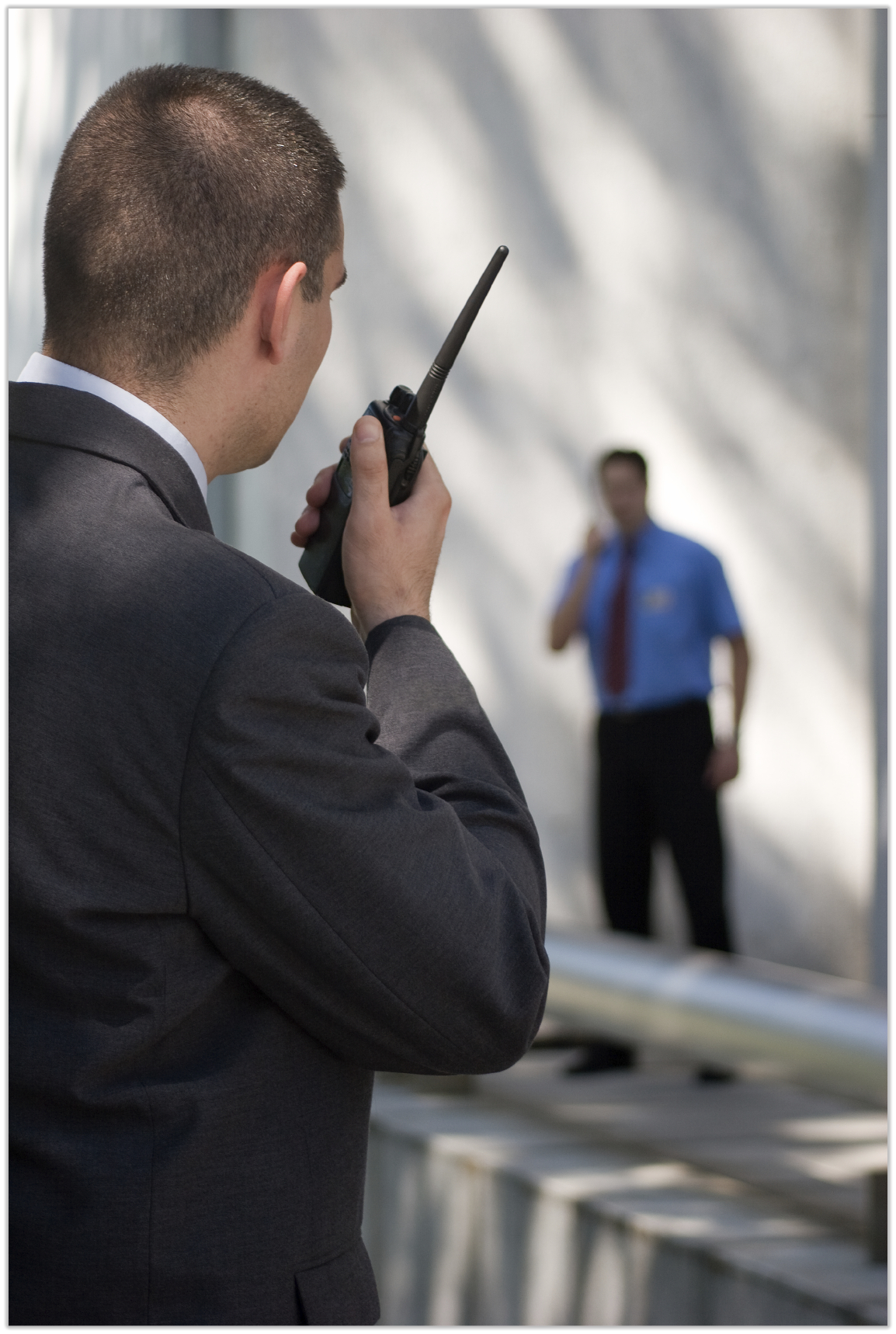 Experienced Leaders in the Industry
Circle City Security Co., LLC has been in business for over 12 years. We have provided security services to a very diverse group of clients.
Circle City Security Co., LLC provides quality security solutions to our clients by committing to exceptional execution in the delivery of our services. We aim to build long term relationships with our clients and to set standards in the industry that are unmatched.
Our wide range of services include: Event Services – Our event service staffers are ushers, badge checkers, dock guards, ticket takers, security response teams and guest relations personnel.  Providing services in this industry for many years, our staff are well trained and understand the importance of conducting themselves in a professional manner.  Providing services at sporting events, trade shows, and other public events, we know firsthand how important it is for guests to feel welcomed and safe and to have a great experience.
Physical Security –  The main function of our physical security services is to protect our client's property, personnel, and to ensure a safe environment for all while on our client's property.  Our armed and unarmed officers are required to have 2 years of experience  in the security industry and are trained before being assigned to any client location.  All officers are trained in access control systems, customer relations awareness, patrolling, traffic control, workplace violence, and many other areas of service to meet the needs of  our customers.
Indianapolis Police Officers/Deputy Sheriff – Circle City Security Co., LLC has Indiana Law Enforcement Academy trained officers providing service to churches, personal protection, escort service, concerts, sporting events and other services upon request.
Circle City Security Co., LLC
P.O. Box 533266
Indianapolis, IN 46253
Circle City Security Co., LLC | 2023 | Developed & Designed by Alexa Website Designs